Skype 1:1 Mentoring
$

800.00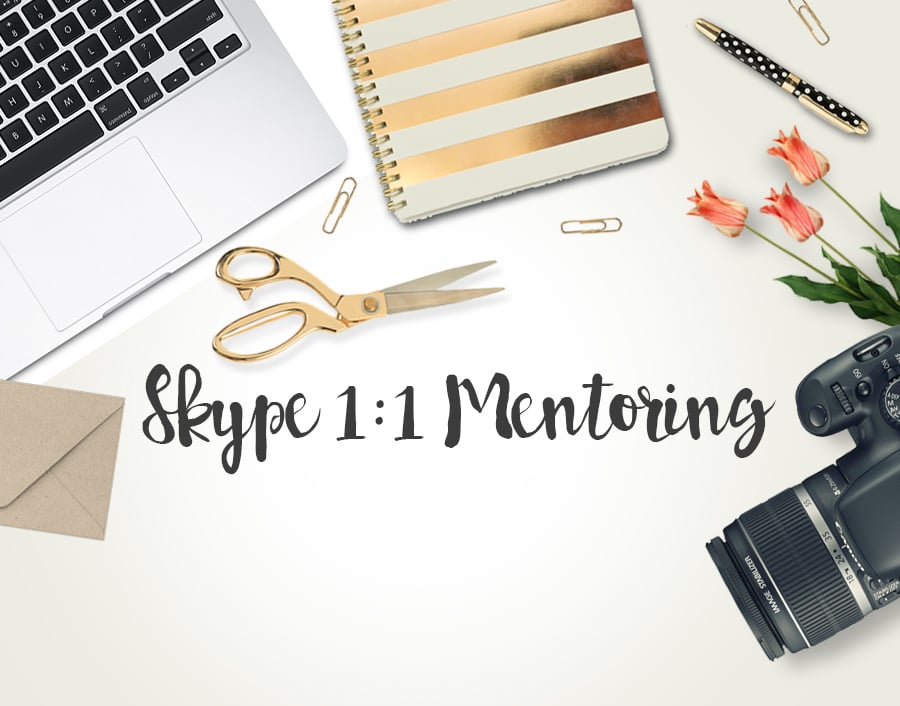 **Milky Way Newborn + Maternity Retreat students: Contact Lizzy@MomentoStudios.com for your retreat discount before ordering.
Traveling for an in person mentor appointment or workshop is not always feasible, especially when you're running a business. Lizzy's Skype Mentoring option allows you to receive experienced coaching and business advice from the comfort of your own home.
The best part? Lizzy will customize your mentorship to your specific needs and focus on the areas you feel you need the most help! Here's what the Skype Mentorship includes:
4.5 hours of Skype Mentoring:
1- 15- minute evaluation call- we will become acquainted, and set the foundation for how to help you achieve the most from this mentorship
4- 1-hour calls- after we establish the initial plan, we will touch base 4 separate times to discuss your plan, progress, and go into coaching. Be prepared to work!
1- 15-minute wrap up call- we reconvene at the end of your mentorship to wrap up and assess your progress.
Sample mentoring topics include:
Portfolio review & constrictive critique
Website review
Assistance with establishing studio policies
Newborn posing demonstration (using my SIB)
Session styling
Posing flow
Lighting (both studio + natural light)
Creating your customer experience
Creating your business "systems"
Finding your "balance"
Business basics + best practices (budget/pricing review)
Pricing yourself for your market
All inclusive structure
In Person Sales (IPS) structure
Mini Sessions
Hosting Santa sessions
Marketing
Blogging
Establishing business partnerships (OBGYN, Ultrasound offices, Pediatrician etc)
Goal setting
Setting up your studio
How to distinguish yourself in a saturated market
(just to name a few!)
Before you sign up for a mentor- it's important to know their background and experience- So, what qualifications does Lizzy have to help you in YOUR business?
In addition to owning and operating a successful commercial studio in Downtown Mesa, Arizona since 2014, Lizzy has been a professional newborn photographer since 2003.
Certified Professional Photographer (CPP) through Professional Photographers of America (only 3% of photographers in the world achieve this certification)
Professional Photographers of America active member for 9+ years
Professional Photographers of America Super 1 Day instructor for 3 years
Arizona Professional Photographers of America Affiliate Board Member 2018
Speaker/Instructor for Belly Baby Beyond Conference 2017 and 2018
Instructor for The Milky Way Newborn + Maternity Retreat 2018
Instructor for The Milky Way Business Retreat 2018
Instructor for The Milky Way Newborn Retreat 2019
Active Volunteer Photographer for Now I Lay Me Down To Sleep since 2008
Official Ambassador for Accredited Professional Newborn Photographers International (APNPI)
Official Ambassador for Stand In Baby
Master of Business Administration (MBA) in Small Business Management
Project Manager Certification
Bachelor of Arts in Journalism, minor in Photojournalism
International Award Winning photographer with work featured in: People, Parents, Cosmopolitan, Huffington Post, Pop Sugar, Pop Sugar Moms, Daily News, ABC News, Woman's Day, Country Living and TAOPAN.